The Nightmare Mod is a mod I created for the game Don't Starve. It's a character mod, adding a new Character called "Nightmare" to the game with his own unique abilities and traits.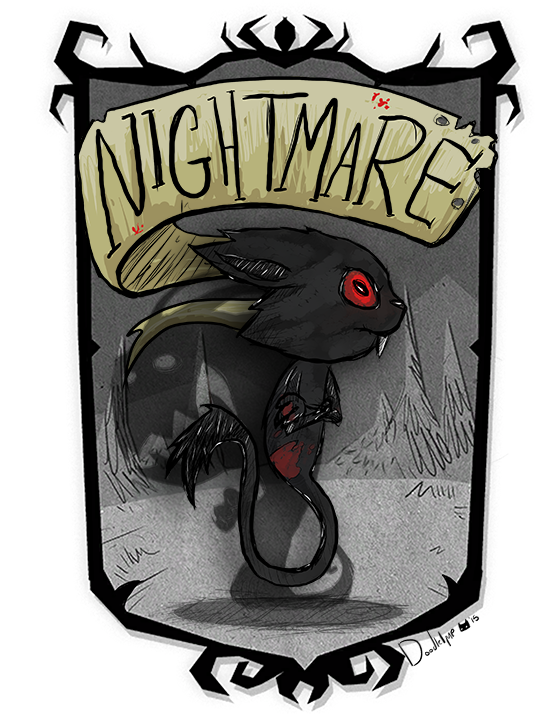 Along with some art help, I developed this mod in around 3 weeks using Lua and uploaded it to the Steam Workshop in 2015. It has become one of the most popular mods on the Steam Workshop for Don't Starve with over 79,000 downloads and a 5-star rating.
I've created two different versions of the Mod for both the Single Player version and Multiplayer version of Don't Starve.
Single Player Version: https://steamcommunity.com/sharedfiles/filedetails/?id=475888261
Multiplayer Version: https://steamcommunity.com/sharedfiles/filedetails/?id=457266786&searchtext=